Swedish Post-War Prefabricated Houses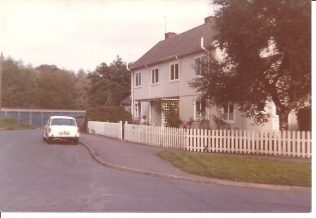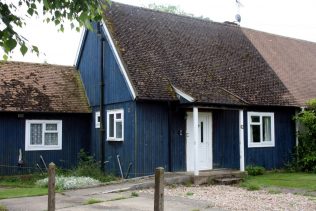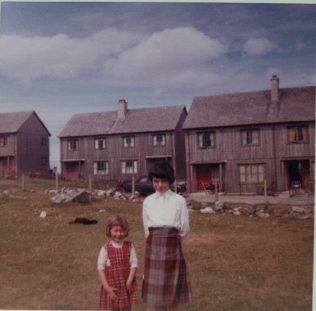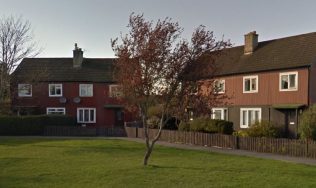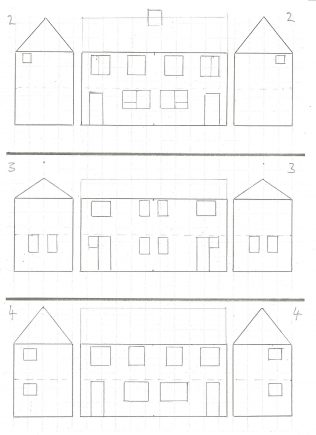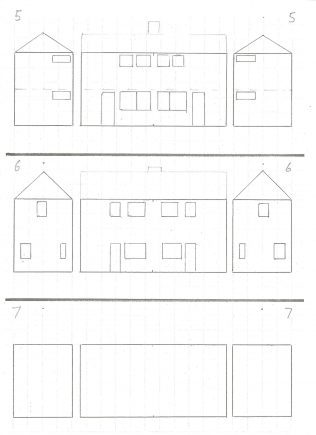 Neil is compiling a location list of Swedish post-war prefabs (sometimes known as Swedish or Swedish timber houses). He grew up in a Swedish house in Pool-in-Wharfedale, Yorkshire, which is still in his family. You can view the list.
The houses were imported from Sweden at the end of WW2 to designs from the UK. The majority are still standing and lived in. There are several different styles but typically, unless they have been re-clad, they have distinctive vertical wooden exterior planking. One pair of dormer bungalows in Ellers Lane, Auckley, Doncaster is listed Grade II by Historic England.
In England and Wales pairs of semi detached houses with single storey 'wash houses' (style 1) and semi detached dormer bungalows (style B1) were erected individually or in small groups in mainly rural areas.
Scotland
In Scotland at least five further styles of houses have been identified (see diagrams 2 to 6 below). They were erected in much larger numbers, sometimes in large urban developments, comprised of semis and terraces of four to six houses. Some of these, perhaps those on the rural Forestry Commission sites, we believe to have been imported from Finland. We have also discovered some of the B1 style bungalows in Scotland.
Can you help Neil with verifying locations and telling us where we can find others? Many thanks to the people who have contacted us and helped identify Swedish prefabs so far! A special thank you to Alistair Vanstone and Carol Smith for their numerous contributions and tenacity in finding them. If you have information about Swedish (or Finnish) houses, please leave a comment on this post, alternatively email prefabmuseum@gmail.com If you can tell us the postcode, name of the road or nearby it really helps us locate them on the old (and new) maps.
We sometimes receive requests for help with renovating Swedish houses and dormer bungalows. If you are on Facebook it is well worth following the page Our Little Bit of Sweden in the UK which is a renovation project of a dormer bungalow, with photos of every stage. If you are, or can recommend, someone who has experience with these homes please let us know by commenting or emailing us. For example the timber treatment used on Swedish houses was Solignum, which is still available and referenced here 
Anke sent a useful link to a company which renovated Swedish houses in Scotland
We also receive information about difficulties with estate agents, surveyors and mortgage lenders regarding Swedish houses and dormer bungalows. We believe this is because they are unfamiliar with the type and that they are non-traditional, but are reliably informed that Halifax, Nationwide, Santander and Ecological Building Society have these houses on their books. We cannot give advice but BRE (Building Research Establishment) produced a report in 1995 'Timber Framed Housing Systems Built in the UK 1920-1965', a section of which is quoted at the bottom of this web page http://www.gov.scot/Publications/2002/03/15098/8737 .
There are several different styles in Scotland. Neil has provided outlines of the types and numbered each of the houses found. He emphasises that these are not to scale but should be close enough to identify the style.